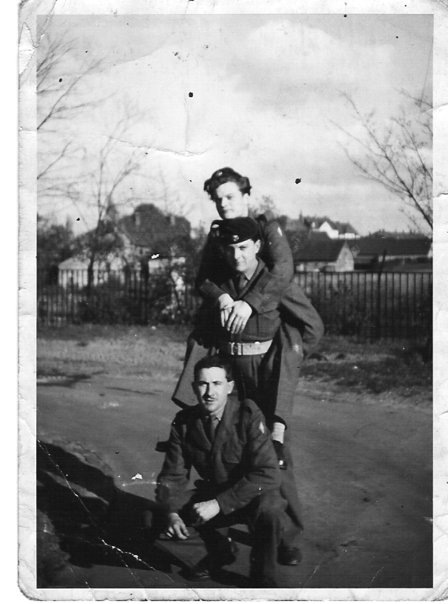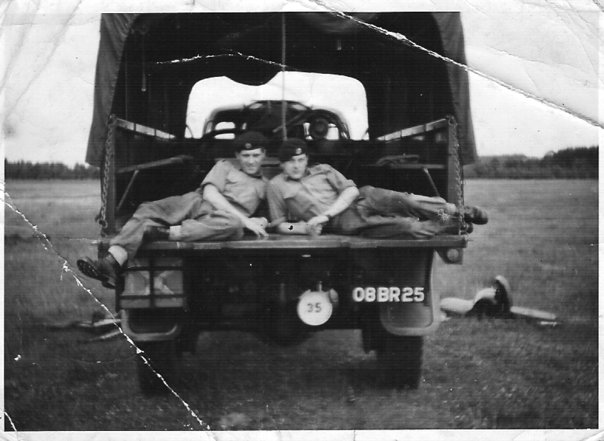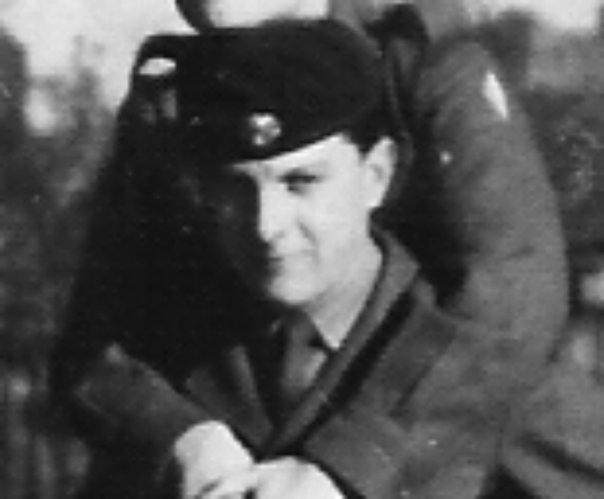 Hello. Thank you for accepting my request to join.. Nice to meet you all
My Dad, Arthur Brazington, was a Sapper, in the Royal Engineers.
He enlisted on 13/2/1956, aged 22 3/4 at Gloucester, 6 TRRE, and then went to 9TRRE Cove and other Units. He was discharged from reserve liability on 28/2/1964
He was posted to BAOR Osnabruck - Roberts Barracks (South), Malta and MELF
Units:  36 CER, 6 TRRE, 9 TRRE and 16 RTR
Army Number 23464447
Heres some photos, and just wondering what people can tell me about this service. Also if anyone knew him?
Dad is on the right, and in the middle
Thank you...